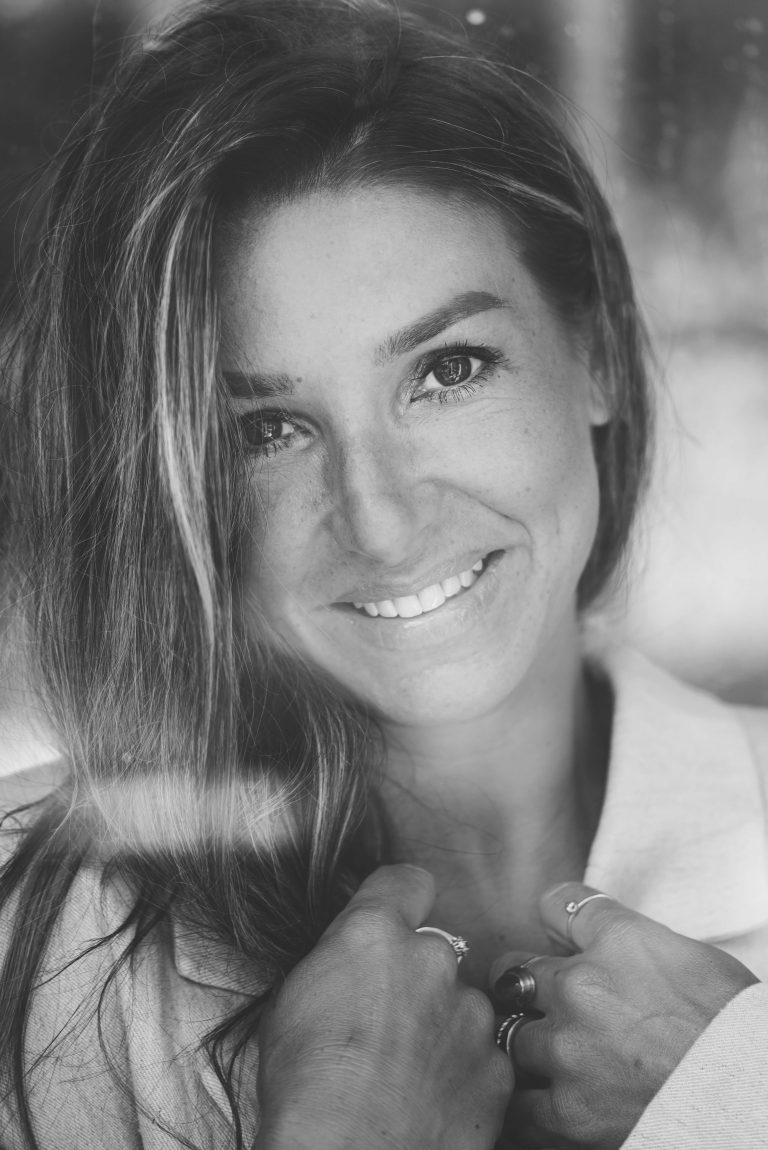 Here to help you live yourself and be authentic in your precense
Strongly believer of creating deeper connections

 Listen to a chapter of my new book: Private Bedroom stories (story is in Dutch)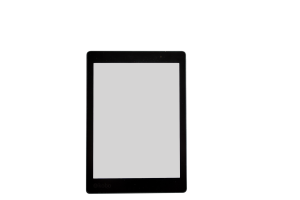 Download my e-book with mistakes and lessons learned about authenticity and Personal Branding (soon available, wanne be the first? Leave your e-mailadress behind, scroll down a little.)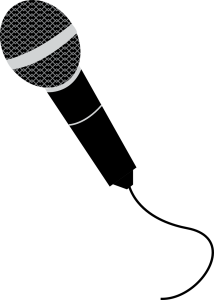 Listen to my podcast (in Dutch) about the transformation of my own Personal Brand in the last few years. And ofcourse also nice podcasts about sales and marketing mindset and skills, social selling, love, authenticity and sex!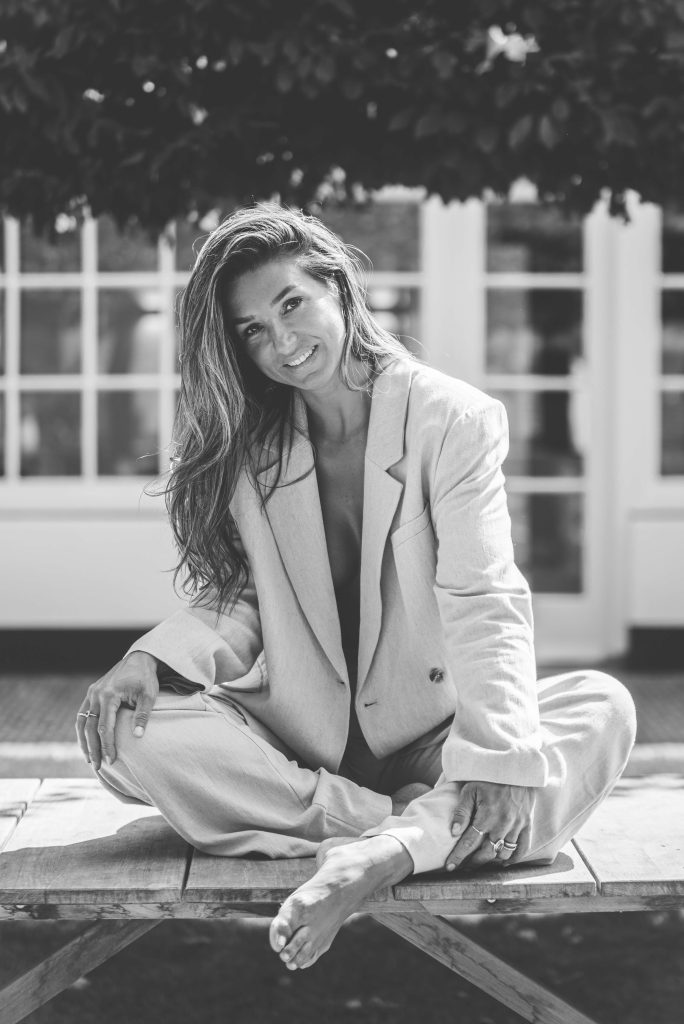 And what about you? What is your story? Would love to hear that.
I am Carola Rodrigues, with over 15 years of experience as an entrepreneur. Specialized in authenticity, visibility, personal branding and sales.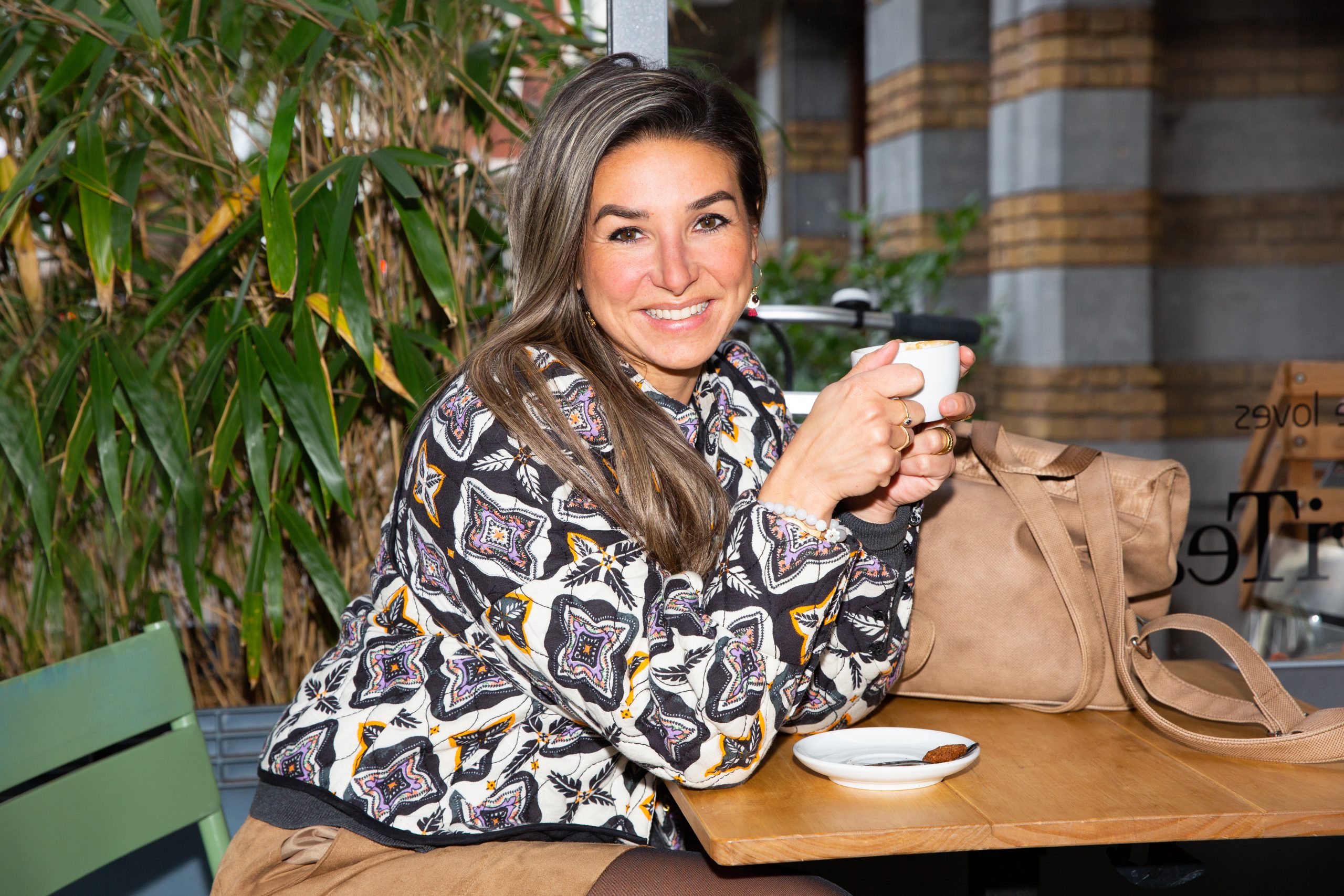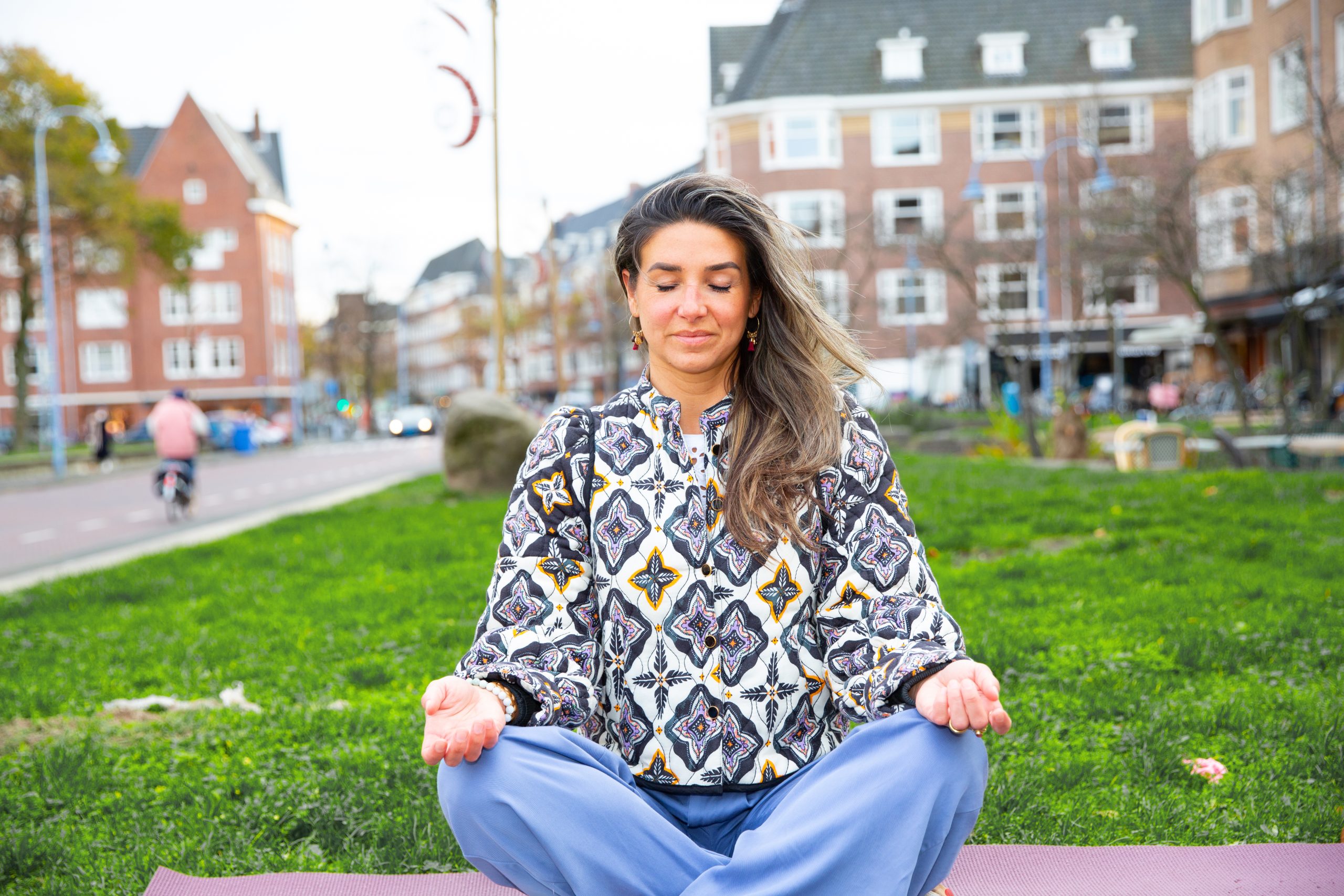 First of all, I am a mother of two sons. After that, of course, I have many other important roles that I fulfill. I am a daughter, sister, girlfriend, wife, writer, dancer and fighter.
Wanna know and read more about my professional career, please take a look:
Receive my tips & knowledge
1.) Buy and read my managementbook 'Social Selling Masterclass' – about the development in sales and marketing and the importancy of creating Personal Brands
2.) Pre-order and read my newest book- about sex, attention and intimicy with yourself and the other
3.) Subscribe to my newsletter, with inspiration about love, authenticity and visibility.
I send out once a month. Drop your e-mailaddress here:
Verbind je met mij via de socials. Vind ik leuk!